Gros plan sur : It 's a Fine Line.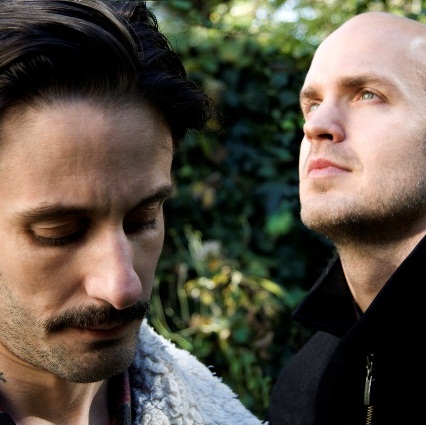 Duo composé d'Yvan Smagghe et de Tim Paris pour une musique tendance Rock 80's avec un grain et une identité très personnelle pour un visuel dandystique !
Leurs titres et remix sont éparpillés sur des labels prestigieux tel que  Kill The DJ, Ekleroshock, Eskimo, Hell Yeah, Kompakt et beaucoup d'autres, ce qui rend difficile à suivre l'actualité des It's A Fine Line… Underground, underground !
Quelques titres en exemple :
WOMAN : Rythmique minimale sur un chant romantique typique des années 80.
GREASE: Bombe Rock Garage façon 80's basée sur un sample de Moon Martin « Bad News » (1981) ralenti Agrémenté d'un refrain synthétique rappelant  Zeus « Cowboy On The Beach » (1981)
jouant avec les sons comme un guitariste pourrait s'amuser lors d'un solo.
DO THE TAR: Titre à basse entraînante sur une boucle de petits sons sautillants qui progressent tout le long du morceau pour éviter un coté répétitif sans idée.
LUCA BALDINI – HOOKED (Remix) : Et un remix de Luca Baldini où le riff principal pourrait rappeler un Ennio Morricone des années 80's.
Coté Djing voici ce que la France a de mieux à proposer version 4 étoiles, Ivan Smagghe aux platines :